Murray Metals achieves Cyber Essentials certification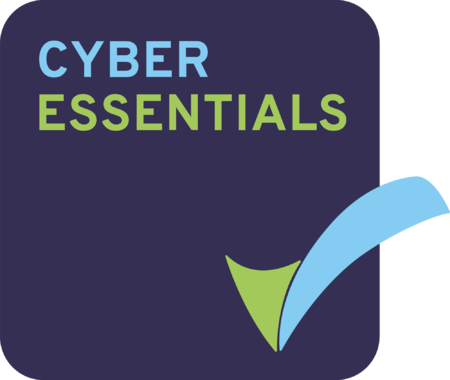 Murray Metals Limited is delighted to announce that it has achieved Cyber Essentials certification for Murray Metals, Murray Plate Group, Multi Metals and Hillfoot Steel.
As part of a commitment to safeguarding customer data, Murray Metals has been working to align its internal security policies to those outlined in the National Cyber Security Centre-backed Cyber Essentials framework, and gained the certification on November 15th 2018.
Our Cyber Essentials certification:
Shows our commitment to Cyber Security
Enables Murray Metals to safeguard commercially sensitive data
Allows Murray's group companies to work with government suppliers where certification is a mandatory requirement
Demonstrates our Cyber Security compliance in relation to GDPR
Murray Metals is committed to evolving its Cyber Security to ensure it continues to respond to changing threats and is now taking steps towards achieving Cyber Essentials Plus certification in 2019.